When you are at a festival, where every moment there are a lot of curious things happening, you want to capture the most interesting moments on camera and the best way to convey the atmosphere reigning here. And it is not easy to do this because the bizarre costumes, bright props, and stunning performances usually cause ripples in the eyes. Therefore, beginners and experienced photographers would do well to familiarize themselves with a few simple but effective recommendations.
And before you consider them, it's worth making sure the equipment you're using is ready to shoot. If you use equipment from Canon, then it is to download EosInfo – this software will check if everything is okay with the camera and if there is something to set or replace. Once you're sure everything is working as it should, there's nothing to stop you from moving on to familiarizing yourself with useful tips.
Tips for getting great shots at festivals
Try to be where there are no other photographers. Usually, the bulk of those who want to make a photo report on the bright event get a pass to special places. And they all take photos from there, not even realizing how lively and interesting the picture can be in the crowd. And if you look around and think a little bit, you can probably spot other spots where the angle is more interesting.
Get the right equipment. Usually, a photographer has a favorite camera or set of equipment that he is used to taking with him. But at some festivals, it is forbidden to use certain equipment. That's why you should take it into consideration beforehand so that you won't come with a huge lens and then find out that only compact cameras are allowed to take pictures.
Do general plans. It looks good, for example, a photo that covers the whole scene. For this, it is useful to use a not-as-open aperture as usual. The optimal option would be to use an f-number of 4/5. This will give the photo the sharpness it needs and provide maximum focus clarity.

Festival

Keep people in mind. Often photographers focus on the performers and only photograph the audience in general view. Instead, it would be better to alternate photos from the stage with the reaction of the audience to them. This way, you can convey the atmosphere of the event much better. To get the best quality photos, it is a good idea to take a few pictures of your friends before the event so that you can get the optimal aperture and ISO settings.
Be careful with the large zoom. Sure, being able to zoom in at 10x, 20x, or even 40x can solve the problem of distance from your subject, but it's not easy here either. For starters, it's important to control your hands to give them the most static position possible. Plus, you have to remember that the subject can drastically change its location. For example, especially if it's a vocalist. And you have to be ready, so he doesn't get out of the frame. After all, then you can not make the planned shot, and a good moment for it will disappear.
Don't use a pop-up flash to take pictures at night. Because the people standing directly in front of the photographer will turn into white spots and occupy the entire foreground. In this case, the flash will not give any particular benefit but will only provoke a wave of irritation in others.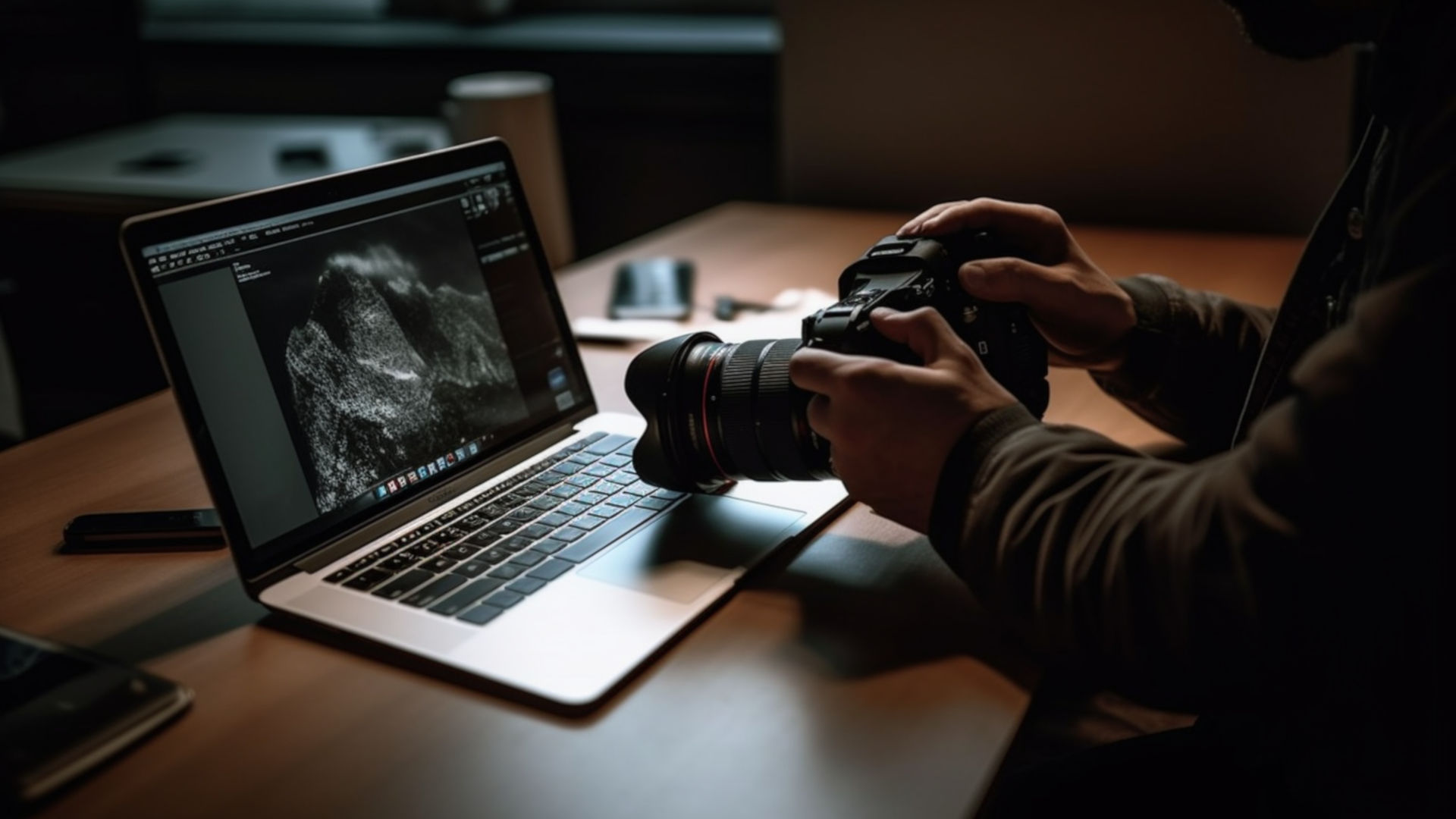 Even guided by these simple recommendations, you can greatly improve the quality of pictures and convey the atmosphere of the festival as accurately as possible. If you are going to take a photo at a mass event for the first time, it is advisable to download some informative videos about festivals to assess the scale and specificity. For easy downloading of such materials will suit a special software. For example, free Xvideoservicethief and other similar software. Well, to find and download programs for PC is not difficult because now there are convenient sites-catalogs for this purpose.