A life without music and dancing is an almost impossible thing. Real fans of art attend various events regularly to enjoy the performances of their favourite artists. International music festivals invite thousands of spectators to their territory. Fun and beautiful events are a place for guests from many countries of the world.
The best music festivals in the world
In different countries of the world, festivals are run regularly, at which world-class performances are performed, and their fans come there. Winning such contests is a prestigious award, which is an indicator of any artist's achievement. In this article, we will describe the world's largest music festivals, which are a magnet for many singers and musicians.
Eurovision Song Contest
This is an international pop song contest, which is the largest annual television event. More than 150 million viewers watch this contest on television. Eurovision was created in 1956. Artists and musical groups from European countries participate in this competition. The conditions of the competition have changed several times, as has its format.
Coachella
We should mention a music festival like Coachella. This event was created in 1999 in California in the Colorado Desert. The music scenes of this festival occupy almost 30 hectares of land.
This event attracts artists of different genres. At the same time, art and sculpture exhibitions exist there. Coachella lasts 3 days. Obscure artists and excellent stars perform on the stage of this festival.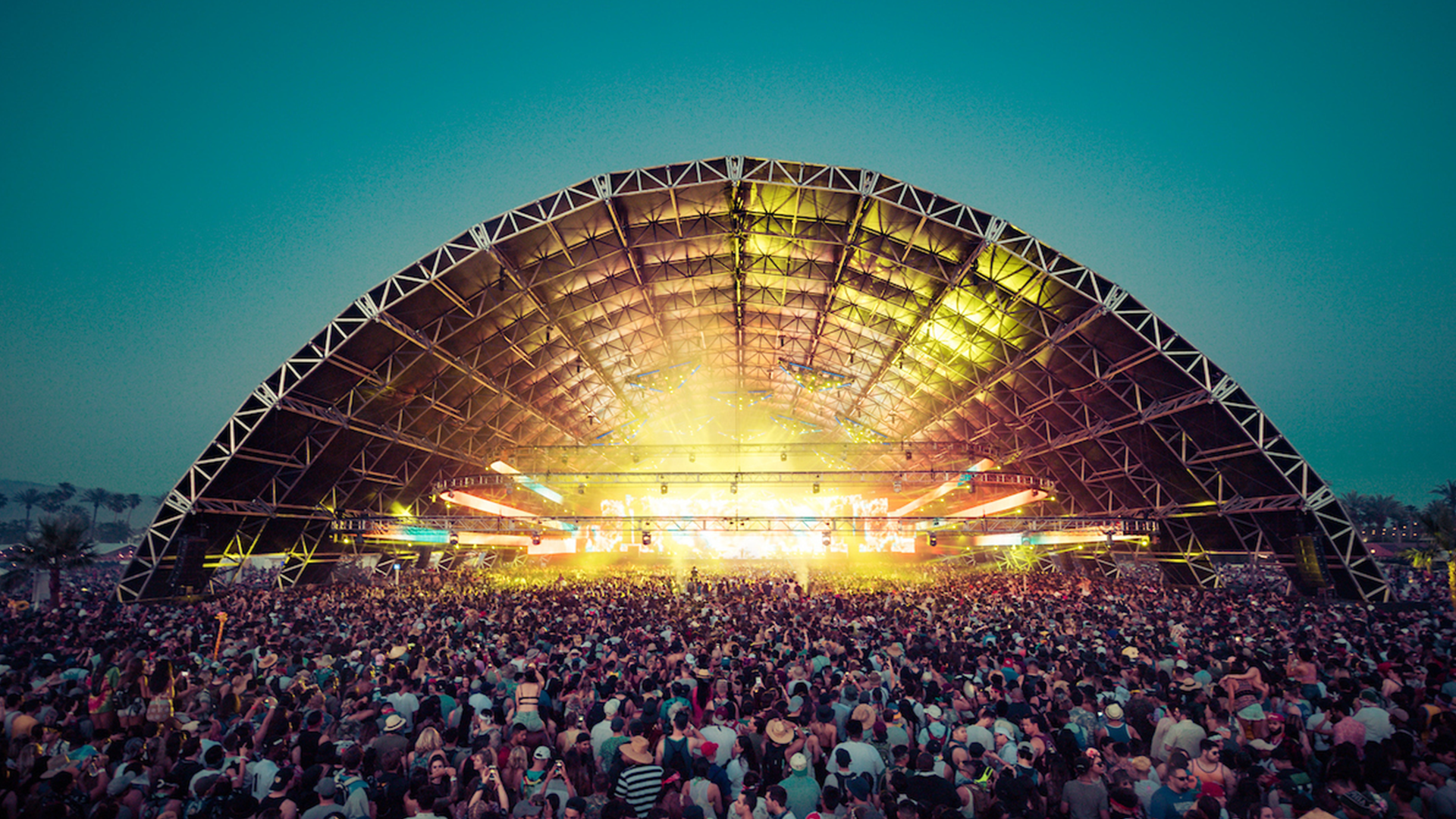 Roskilde
We must celebrate a world music festival like Roskilde, which the Danes have been holding in the city of Roskilde for decades. In the 1970s, Bob Marley performed at this event. Nirvana and Metallica are other celebrities who performed at Roskilde. It's an uncommercial project and it's the most unique feature of this event. The fundraisers of this festival send money to charity.
Rock in Rio
Rio de Janeiro, as well as Lisbon and Madrid, is the city for the famous Rock in Rio festival. This festival was established in 1985. Little-known artists and world stars perform at this festival. The main style of music at this event is rock, but visitors can hear other genres there, such as electronic music.
Glastonbury
This festival is held in the United Kingdom, near Glastonbury. At the beginning of this festival, its main guests were rock musicians. However, artists of various musical genres began to perform there after 2008.